…an investment in accountability.
When researchers from Oregon State University measure cooking habits and fuel use in Uganda, they need a reliable partner who is trusted among communities.
…an investment in lower emissions.
Make 2020 a year of climate action by joining Lifeline's mission to create safe water and efficient energy systems.
…an investment in learning partnerships.
Our collaboration with Dan Smith and his team from Stanford University is helping the entire WASH sector measure demand for EverFlow Africa's preventative maintenance service for rural water points.
…an investment in thought leaders.
A gift to Lifeline is an investment in our partnership with thought leaders like Bethel, Helen, Noah and Justine from Stanford University who joined us in Uganda to study and support Everflow Africa.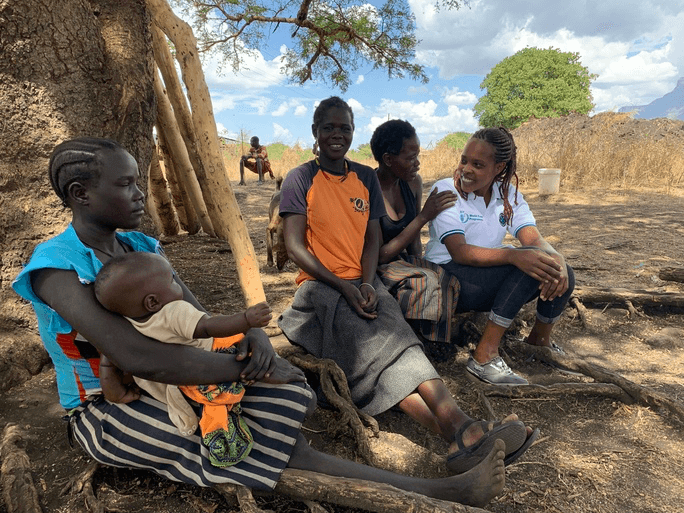 …an investment in storytellers.
With your help, we can help spread the word of how the communities Lifeline collaborates with are thriving, through self-reported stories of growth.
…an investment in locally-made.
At Lifeline's efficient cookstove factory in Lira, Uganda, our team studies local cooking habits, tests innovations and tailors products to meet communities' exact desires.
…an investment in entrepreneurs
A gift to Lifeline is an investment in entrepreneurs across Uganda's rural communities and refugee settlements.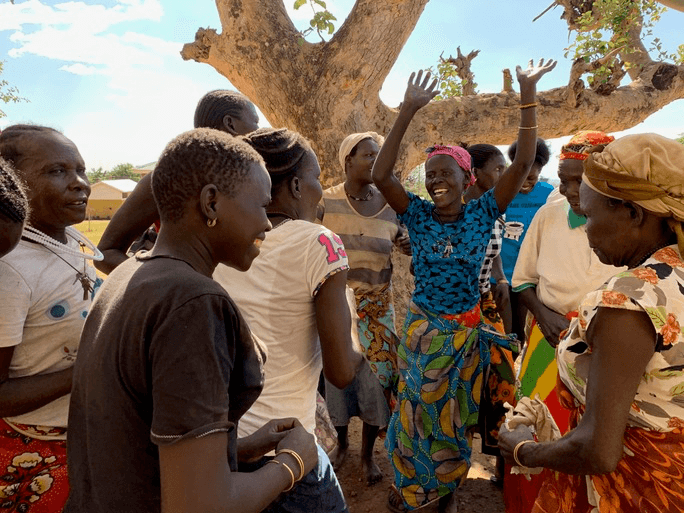 …an investment in community.
Help us continue our 16-year commitment to building strong working relationships with community members as a trusted, credible partner.