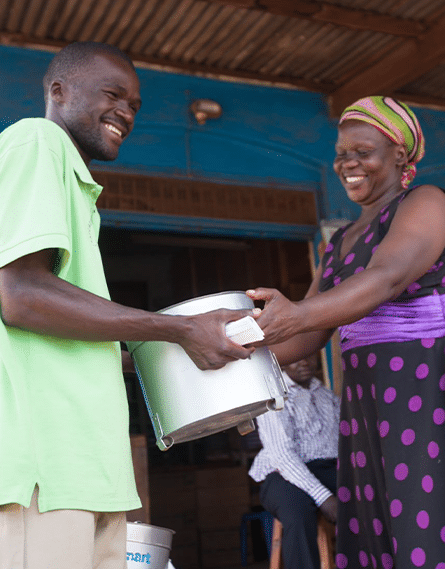 Lifeline believes that the two conditions most responsible for the plight of impoverished and vulnerable individuals throughout the developing world are the lack of access to clean, safe drinking water and a clean and efficient method of cooking. Lifeline is addressing these problems by producing fresh water wells, implementing community-led hygiene and sanitation initiatives and promoting the widespread adoption of fuel-efficient stoves as an alternative to cooking on an open "three-stone" fire.
Lifeline seeks to spark catalytic change across the developing world by implementing
low-cost and replicable interventions that profoundly improve
the quality of life.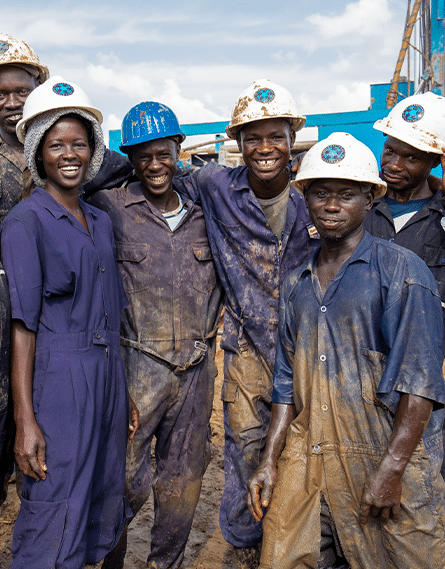 Our Mission
To improve the quality of life of the underprivileged by exponentially expanding access to clean water and energy solutions.
Our Vision
A world in which no one suffers for lack of access to clean water and energy.
Our Theory of change
Given affordable access to cost-effective products and services that meet their basic clean water and energy needs, the underprivileged can begin to reach their full potential in life.
Lifeline Cocktail Benefit
How many tickets would you like to purchase?
Every single penny raised will flow directly into Lifeline's African initiatives, powering clean water and energy projects.
Date & Time

Friday, November 10, 7:00pm to 10pm

Location

1220 N Street, N.W., Unit PH2, Washington, D.C. 20005

Dress

Casual Cocktail Attire
Water

The Lifeline Benefit Returns, as we raise our glasses, let's also pledge to support the crusade for clean water.

Women

In this year's event, we honor the African woman, whose strength and resilience can be a source of hope and inspiration for all of us in these difficult times of division.

Song

What's a celebration without music? Join us for an unforgettable night of melodies, sweet and savory eats, and delicious cocktails.

Music by : Joi Carter