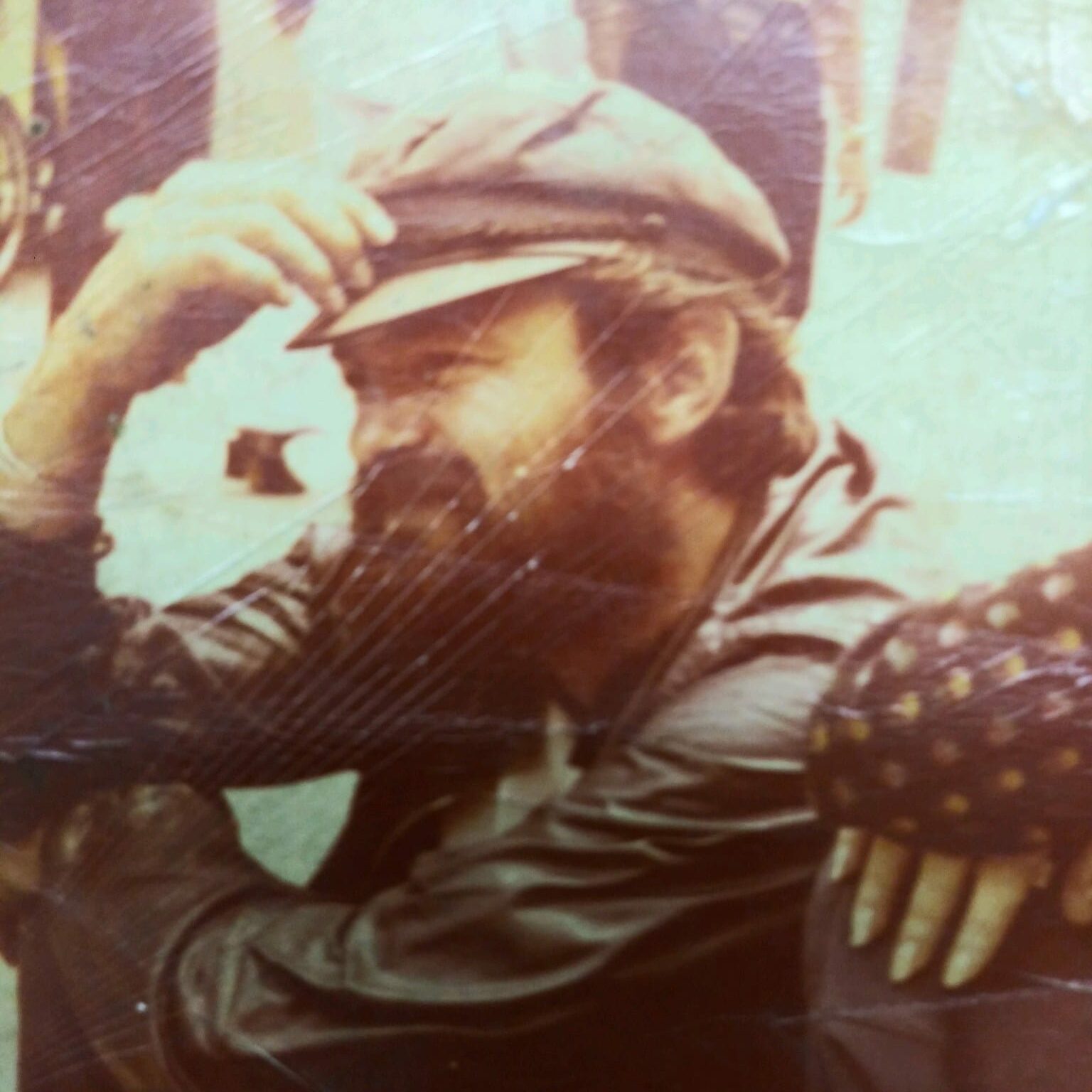 Dr. George Wolf
Born in Prague in 1934, George fled to the United States with his parents at the age of five, several months after the Nazi invasion of Czechoslovakia. As a Jewish refugee growing up in the rugged streets of Newark, New Jersey, George struggled through a challenging childhood, feeling as if he did not belong and turning to narcotic drugs to relieve angst and depression.
Blessed with an outstanding intellect and an unsurpassed ability to focus, however, George rose from his hard circumstances, enrolled in night school at Rutgers University, went on to earn his Ph.D. from Yale, and ultimately served on the faculties of Mount Sinai Medical School, the State University of New York at Purchase, and New York University as a distinguished professor of neuropsychology and a pioneer in the study of sodium appetite.
As a father who stood squarely in his children's corner, George imbued in his son, Dan, the core values that he has carried with him his entire life – authenticity, integrity, generosity, commitment, compassion and justice – values that lie at the heart of the two charitable organizations that Dan would later found in his father's name and honor in 2003: the George Wolf Memorial Trust and the George Wolf Operating Foundation, which one year later became the International Lifeline Fund.
Throughout his too short time on this earth – he died of lymphoblastic lymphoma in October 1983 at the age of 49 – George emphasized the importance of "making a contribution" in life. He spoke proudly of the extent of his own contributions to science and philosophy given "where he had come from" and, through his example, passed on to his son an irresistible compulsion to make contributions of his own.
The International Lifeline Fund is George's legacy. The contributions that George made during his life did not stop with his death. They live on through his son and are embodied in Lifeline's values and in everything it has done and will do to make this world a better and more just place for everyone.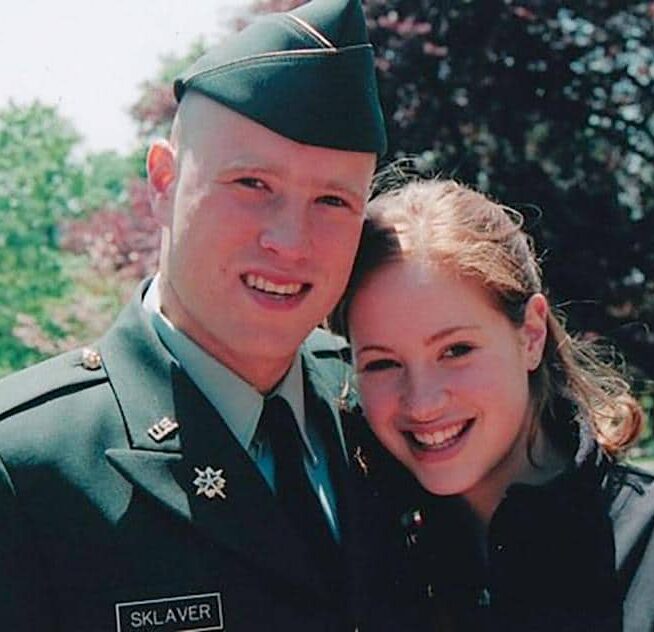 Captain Ben Sklaver

ClearWater Initiative
On January 1, 2016, ClearWater Initiative (CWI) formally merged with the International Lifeline Fund. As a result, these two separate organizations became a single legal entity under the Lifeline name.
ClearWater was founded in 2007 by the late Benjamin Sklaver, a graduate of the Fletcher School of Law and Diplomacy and a U.S. Army captain assigned to the 3rd Infantry Division's civil affairs unit. Serving a two-year tour in Uganda that began in 2006, Ben watched sorrowfully as young children drank filthy water from stagnant pools and learned of the horrifying health consequences: over 20,000 kids were dying each year from preventable water-borne diseases.
Determined to do something to prevent this needless tragedy, Ben returned to his home in New Haven, spread word of what he had seen, mobilized friends and family, raised funds and established CWI to provide clean water infrastructure to remote villagers in Northern Uganda's war-torn Gulu district. As a result of his efforts, more than 13,000 people across the region gained access to fresh drinking water and Ben earned the affectionate moniker of "Moses Ben".
Following the conclusion of his tour in Uganda, Ben was hired by the Federal Emergency Management Agency (FEMA) to conduct disaster planning for the New York tri-state area. Two years later, in 2009, he was redeployed to Afghanistan, where he was killed by a suicide bomber while on patrol near the Afghan border. Ben was survived by his fiancé, Beth Segaloff, with whom he was to be wed that summer, and his parents, Gary and Laura Sklaver. But while Ben is no longer with us, through the merger between Lifeline and CWI, his legacy of ensuring access to clean water to Uganda's rural poor lives on to this day.
With the merger of the two organizations, Lifeline embedded the core elements of ClearWater's approach – namely, direct community engagement, coordination with local government and reliance on indigent talent – into its own. As a direct result, our two organizations have been able to achieve far more together than we could have possibly achieved separately and, hence, are doing more to honor Ben's profound legacy than ever before.