International Lifeline Fund is proud to formally announce the addition of two new members of its Lifeline Board of Directors – Sheila Birungi and Neil Bellefeuille – and the first member of its EcoEnergy Board of Directors, T V Balasubramanian. Each a leader in their field, these newest additions to the Lifeline team will be critical in advancing our clean water and efficient energy work and help to exponentially grow the organization's impact in 2021 and beyond.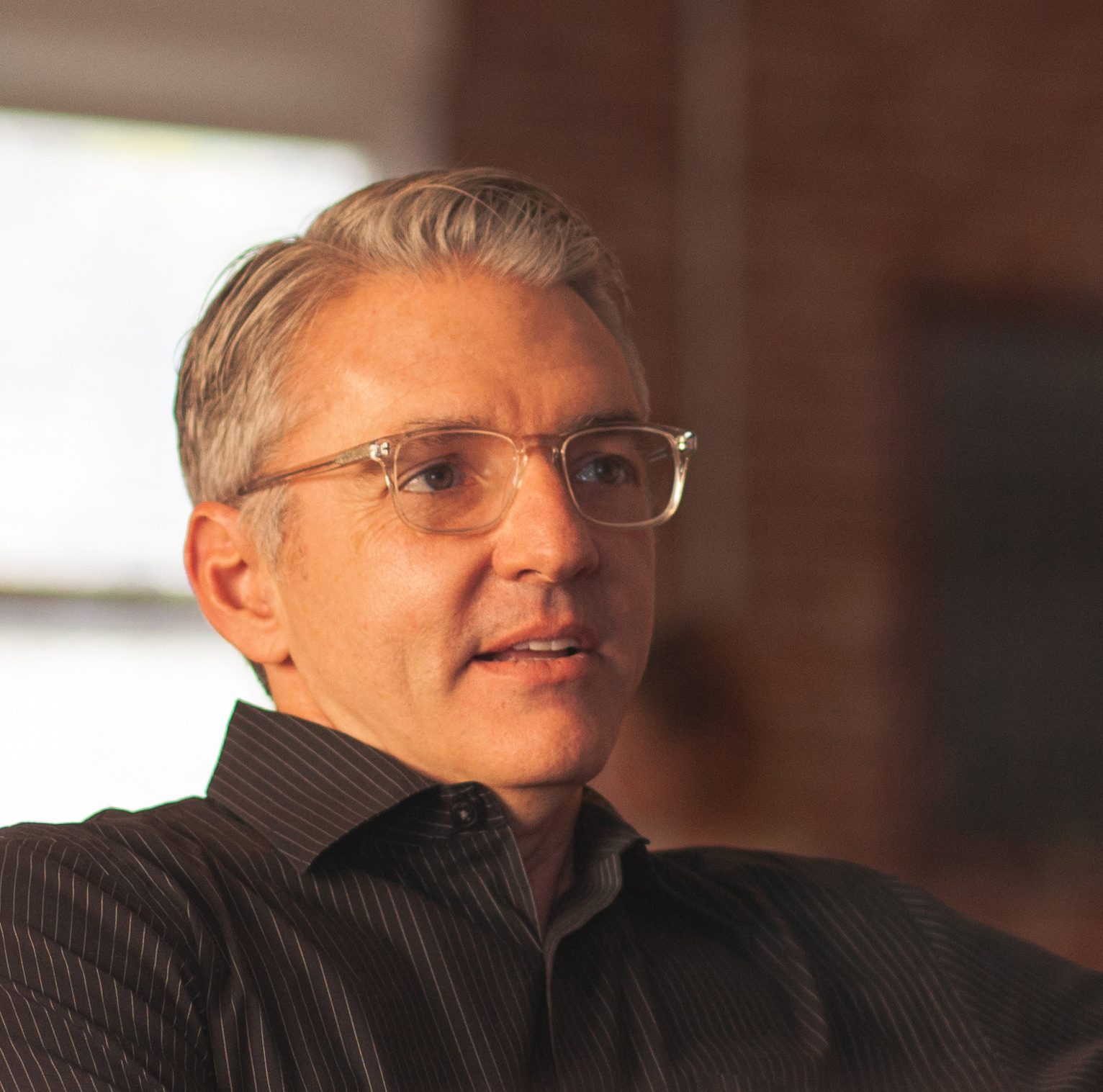 Neil Bellefeuille
Lifeline Board Member
Neil is a partner and senior design strategist at BILD, an innovative consulting firm focused on the emerging Environmental, Social and Governance space (ESG). Previously, Neil founded and served as CEO of The Paradigm Project, a social venture company that worked to create sustainable social, economic and environmental value in the developing world, including through the distribution and marketing of high-efficiency cook-stoves. Prior to founding The Paradigm Project, he was a partner at Bulldog Drummond, a leading innovation and design company. Neil has two decades of experience as a management and marketing consultant, leading teams in the creation of brands and business units for Fortune 500 clients including Nike, PepsiCo, VF Brands, Conoco-Phillips and World Vision.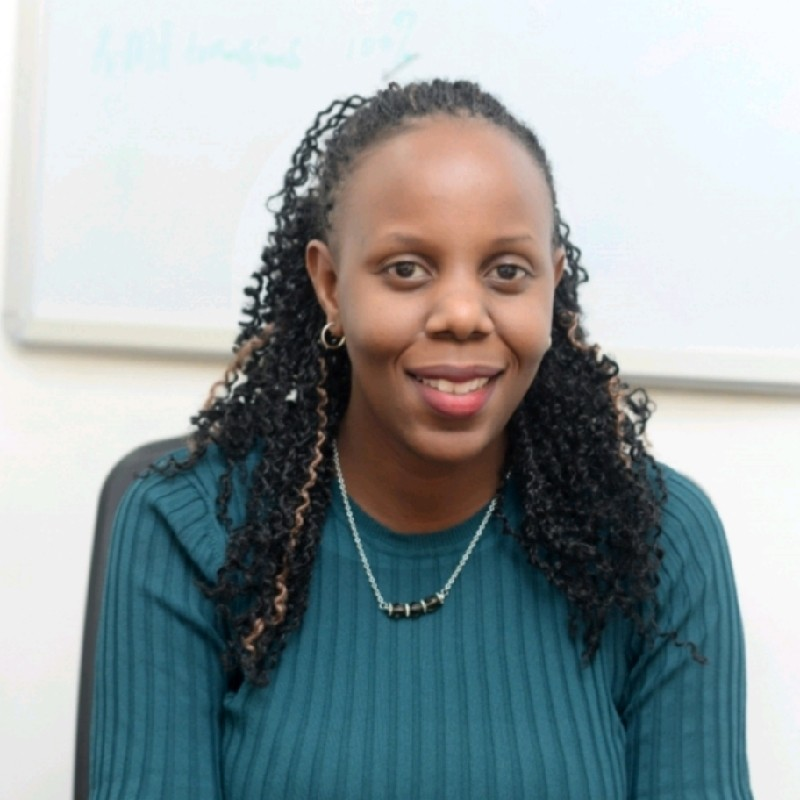 Sheila Birungi
Lifeline Board Member
Sheila Birungi holds a decade of experience in Supply Chain Management, specifically in Planning and currently works as the Planning Manager for Coca- Cola Beverages Africa in Uganda. She has prior Supply Chain experience in Diageo where she held several roles in Uganda and Guinness Ireland. She is a certified Supply Chain professional with professional membership under APICS (Global Association of Supply Chain based in Chicago) holding CPIM and CSCP certifications. She is currently pursuing her MBA with European Business School, Geneva. Sheila is also passionate about Innovations Management, and was awarded Outstanding Innovation Lead for Central and East Africa by the Coca Cola Company in 2018. She has also received a top nominee position for Top 40 under 40 in Management in Uganda under the 'The New Vision.'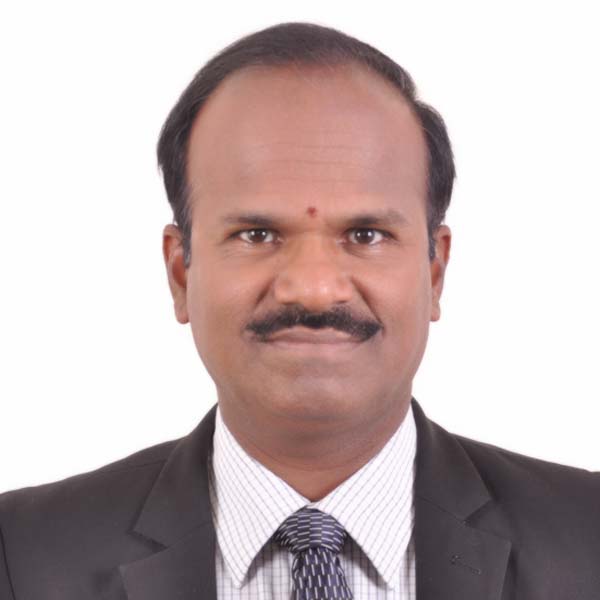 T V Balasubramanian
EcoEnergy Board Member
T V Balasubramanian is a Physics and Education graduate from Madras University, India with a master's qualification in Finance and Management with specialization in Banking.  He is a banking professional and worked nearly three decades in the field of banking, also well versed in finance and accounting. He served across many geographical locations with rich exposure in various aspects. Currently, he is serving in a leading Ugandan bank. He believes in improving the lifestyle of individuals by practicing impact finance. In continuation to his journey, he is eager to join and use his great expertise to support Lifeline EcoEnergy in its operational and financial efficiency and make it more vibrant in uplifting the lifestyle of humanity.