All of our work here at Lifeline is made possible by the incredible passion and drive of our team. We're proud to introduce you to the talented individuals who power our work and mission.
"My goal is to serve communities ethically and respectfully. At Lifeline, community service comes first." ~Doreen Asio Faso
What brought you to Lifeline?
I was interested in sustainability and safe access to fuel and energy. I had already worked in the field of environmental sustainability with Wageningen University and Research Center (The Netherlands) in collaboration with Makerere University (Uganda), where we collected data on farmer coping and mitigation strategies in Katakwi district. I have also always been interested in working with women to attain gender equality.
"My goal is to serve communities ethically and respectfully. At Lifeline, community service comes first." Meet our very own Doreen, Karamoja Project Officer on the Lifeline Environment team!https://t.co/Oz50NM9nJh pic.twitter.com/uzUtHGekiM

— Lifeline (@Intl_Lifeline) September 30, 2020
What are the primary functions and goals of the Environment team, and how do you work with the other teams in the organization towards Lifeline's goals?
The Environment team helps in the construction and distribution of efficient stoves, training users, and marketing the stoves. When working with other teams and partners for Lifeline's goals, I follow the three Cs – Communication, Coordination and Collaboration – that help to build strong relationships with people both within, and outside of, Lifeline.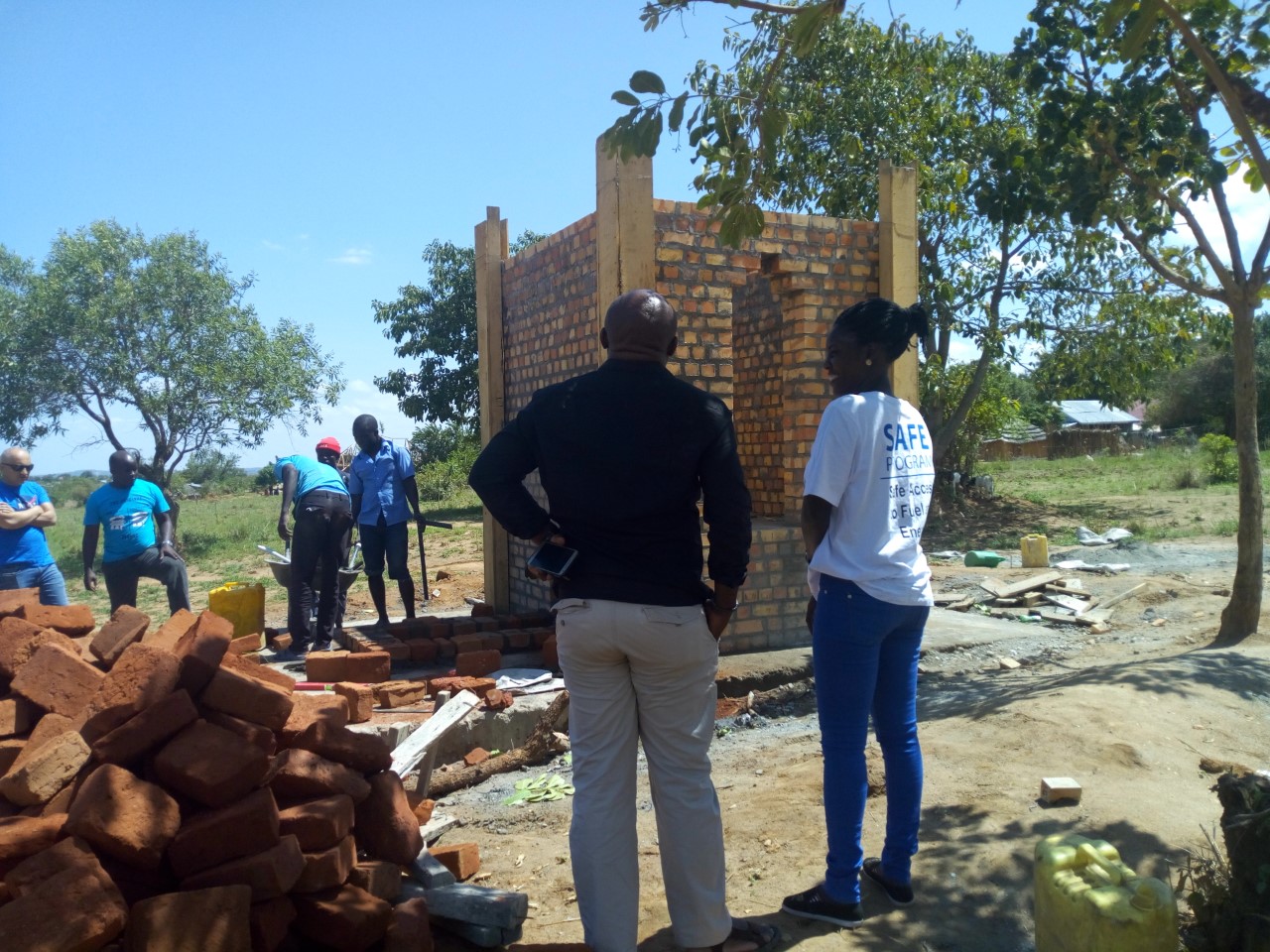 As a Project Officer on the Environment team, what are the most important tasks of your role? What are the most challenging aspects of the role?
The most important tasks of my role are the timely implementation of activities and continued monitoring of results. I have learnt that one needs a lot of patience in working with community members to explain how traditional cooking habits with wood over an open fire create adverse impacts on the climate. I overcome this challenge by being persistent in my communication.
Another challenge I have faced is that neighboring schools have shown an interest in collaborating with us in our activities. However, in order to expand our activities, we need to secure additional financial resources. One thing I can work on is being creative in finding funding and support to make such partnerships possible.
What aspects of your role push you to wake up in the morning?
Every morning I wake up knowing that I will be interacting with people from all walks of life. I love interacting with all the community members, the partners, and fellow co-workers.
Sometimes it gets difficult to be far away from home; however, knowing that the work that I am doing has a positive and sustainable impact makes it easier. I have also come to accept that in order for me to grow and do good, this is where I need to be.
What have you learnt about yourself during your time at Lifeline?
I have learnt that I can easily adapt to any situation and connect with all kinds of people.
What do you hope to achieve through this role? What are some ways in which your values and goals align with that of the organization's?
This job has been a huge learning and growing opportunity for me. I hope to grow even more as a researcher and a monitoring and evaluation specialist. I hope to build more relationships with the community members and the partners. I have made a lot of friends through my work at Lifeline so I am very grateful for that.
My goal is to serve communities ethically and respectfully. At Lifeline, community service comes first. This mission is mixed with upholding standards of professionalism, which sums up my overall goal as a professional and individual.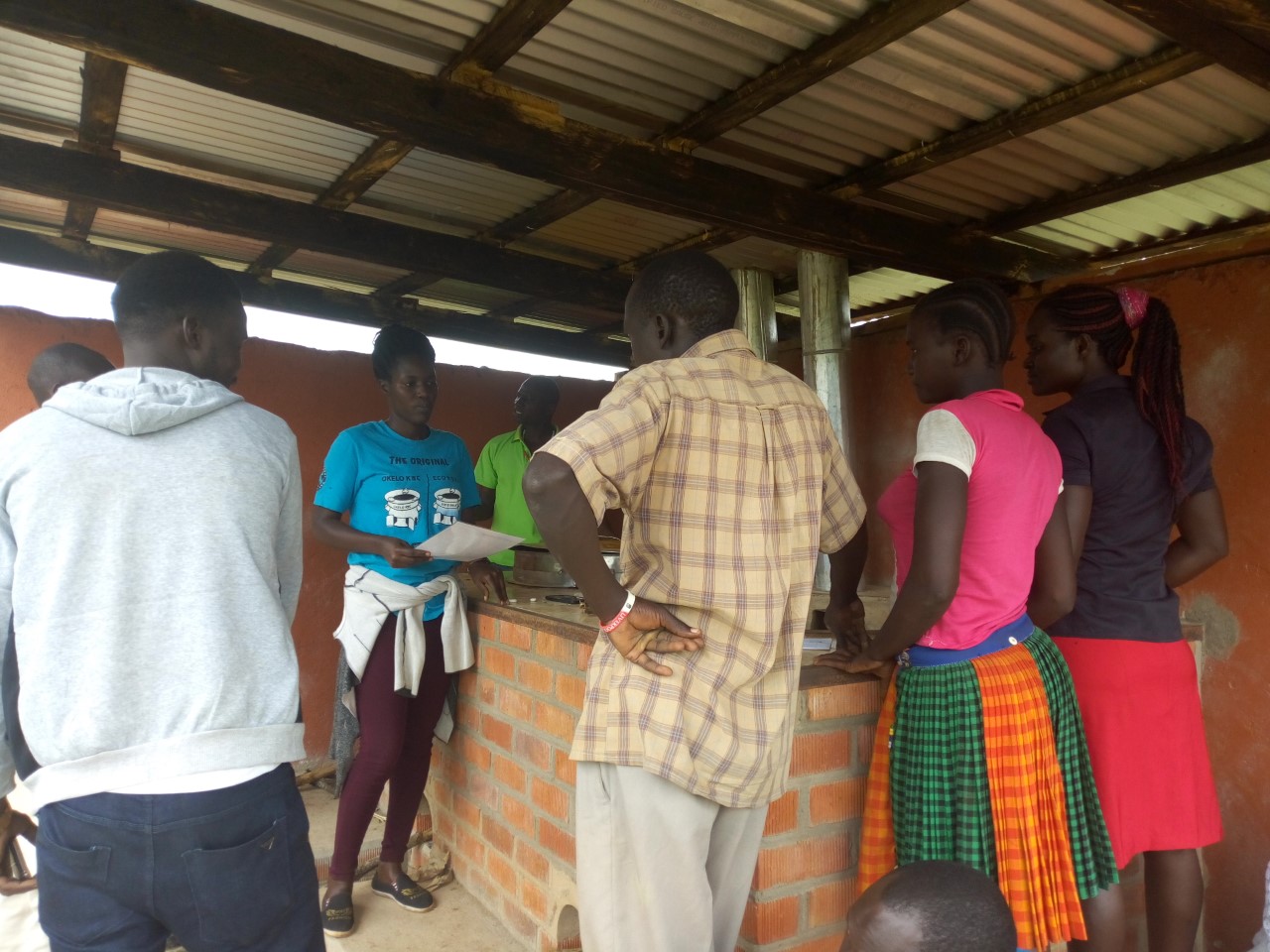 What are some skills and strengths you have built through your work at Lifeline?
1. Mobilization of community members and partners: in order to engage with communities, it is essential to have a strong network.
2. Communication skills: I have learnt different methods of communicating with different types of people.
3. Teamwork: working collaboratively with co-workers and partners.
4. Marketing: using the right language and method to communicate the value of Lifeline's stoves with communities.
5. Patience: working with different types of people and building strong relations with them takes persistence and patience.
What are you most proud of?
I am proud of being able to move on despite being alone working in the rural Karamoja district. Initially, I had no friends and no support network here in Karamoja. However, I persevered to meet good people and make friends. So, I am proud of the network and support system I have created here.
When do you laugh with the team? Where do you find joy, both in and out of the office?
When we are in the field after a long day of speaking with many people and conducting stove distributions, we are able to come together as a team and feel joyful about the work we have accomplished.
What are some of your hobbies?
I am a foodie: I love cooking and sharing food with friends. I love connecting with people from different cultures. I also love traveling and exploring nature to appreciate the beautiful scenery of mountains here in Karamoja and lakes in other regions of Uganda.
What would you do with your life if you didn't have to worry about money, time or resources?
I would spend my time interacting and connecting with people because these are the things that make me truly happy.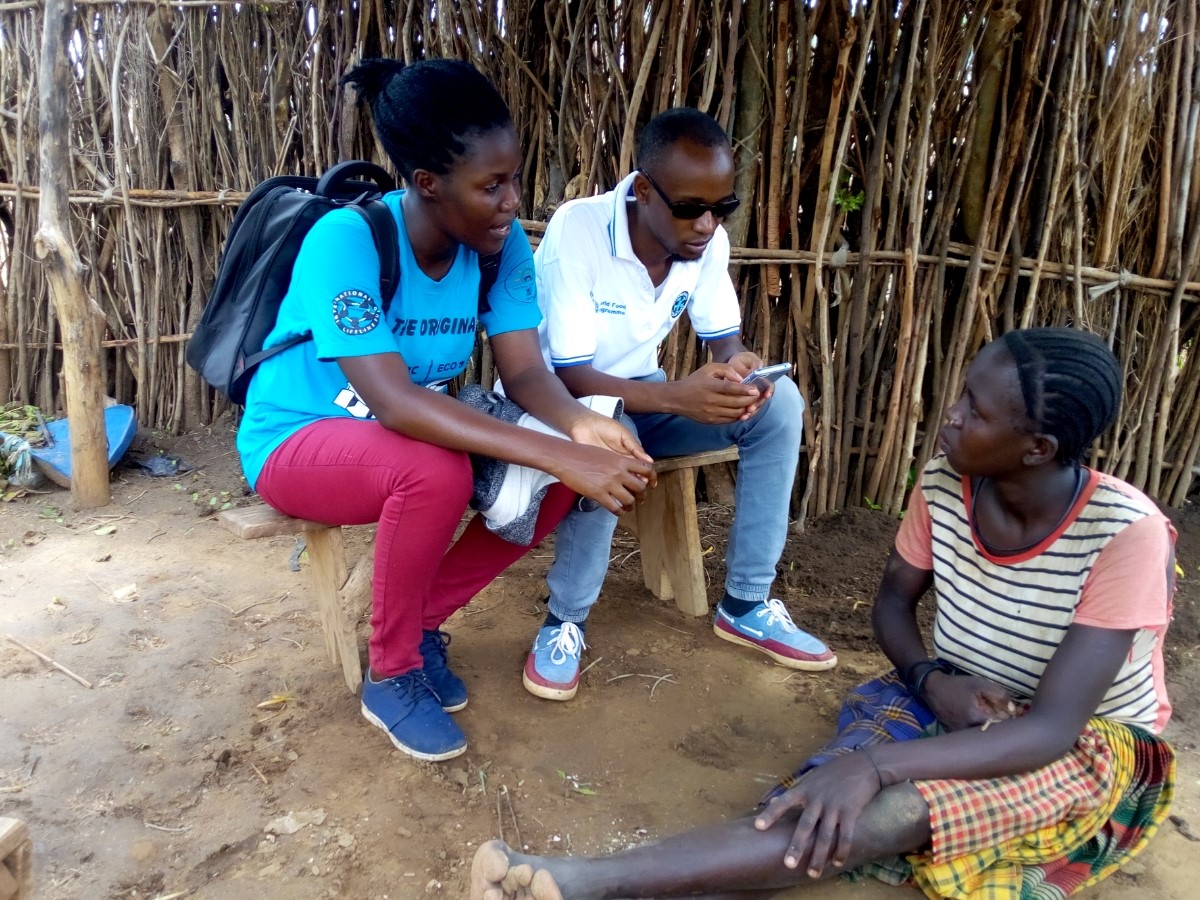 ---
Doreen serves as a Project Officer with Lifeline's Environment team, based in Karamoja, Uganda. Doreen began her career as a Media monitor for the EU Election Observation Mission and as a Team Controller for Wageningen University and Research Center in collaboration with Makerere University.  She also brings experience as a Research Assistant for USAID/SHRP. Doreen holds a Bachelor of Arts in Mass Communication and earned a Masters in Monitoring and Evaluation from Uganda Martyrs University in 2019.