What We've Been Reading This Week: The Latest In Clean Cooking And Renewable Energy Innovation, Clean Water And Sanitation, Sustainable Development And Much More.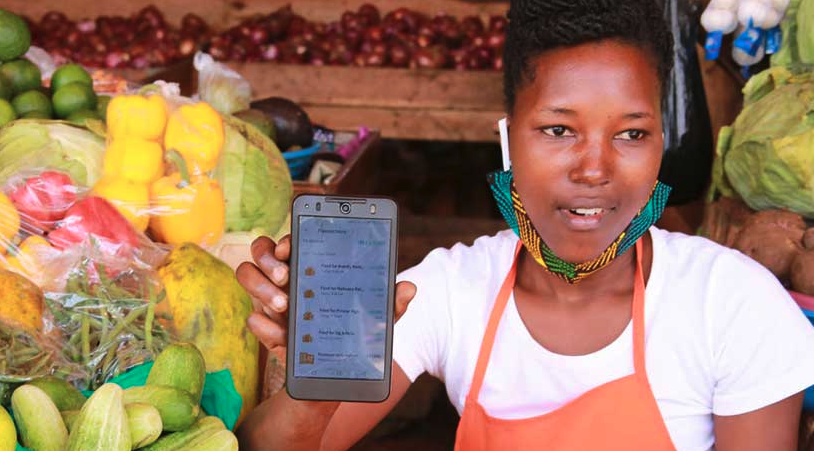 Uganda Looks Online for Answers to COVID Economic Crisis
Due to lockdown measures and less face to face interaction that affect local businesses and companies, Uganda looks to online tools that don't rely on face to face interactions, from banking to food delivery and taxi booking. The UN is supporting this shift in order to help developing economies recover from the COVID Crisis.
Read More via Modern Diplomacy.

Placing the Sustainable Development Goals at the Heart of the Strategic Response to the Corona Crisis is Critical
The release of the UN sustainable development goals implementation report in July includes how COVID has affected the implementation of all 17 SDG's. The groups most affected by the COVID's blow to the SDG's are developing countries, children, women, the elderly, the disabled, the poor, immigrants, and refugees.
Read More via Forbes Georgia.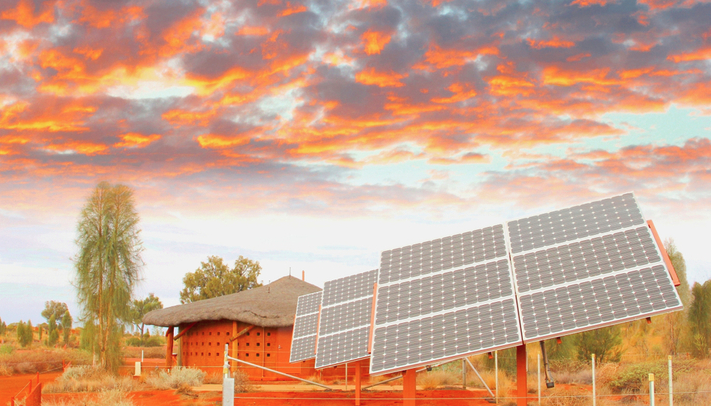 Governments Green Investments in Developing Countries Help Slash 30m Tonnes of Emissions
According to newly published climate finance data, UK International Climate Finance investments 31m tonnes of greenhouse emissions were reduced globally in the last 9 years. UK Aid investments have provided around 33 million people with access to off-grid renewable energy sources, lanterns, and clean cookstoves.
Read More via Energy Live News
Danish Startup Pilots Off-Grid Solar Electric Cooking for Urban Households in Burundi
Danish startup Pesitho is running a pilot in Burundi with WFP to test the willingness and affordability of Burundian families to buy ECOCA cookstoves, e-cookers that use solar energy instead of wood fuel.
Read more via Pesitho
Transforming Clean Energy Access for Refugees in Kenya: From Aid-Based to Market-Based
SNV shares learnings from their latest report, discussing market based approaches to energy in order to improve self reliance among refugee populations.
Read More via SNV