What We've Been Reading This Week: The Latest In Clean Cooking And Renewable Energy Innovation, Clean Water And Sanitation, Sustainable Development And Much More.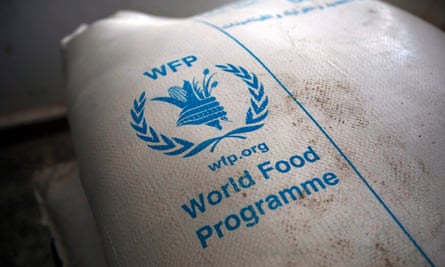 UN's World Food Programme Wins Nobel Peace Prize
The WFP has won the 2020 Nobel peace prize for its efforts to combat hunger and to improve conditions for peace in conflict areas.
Read more via The Guardian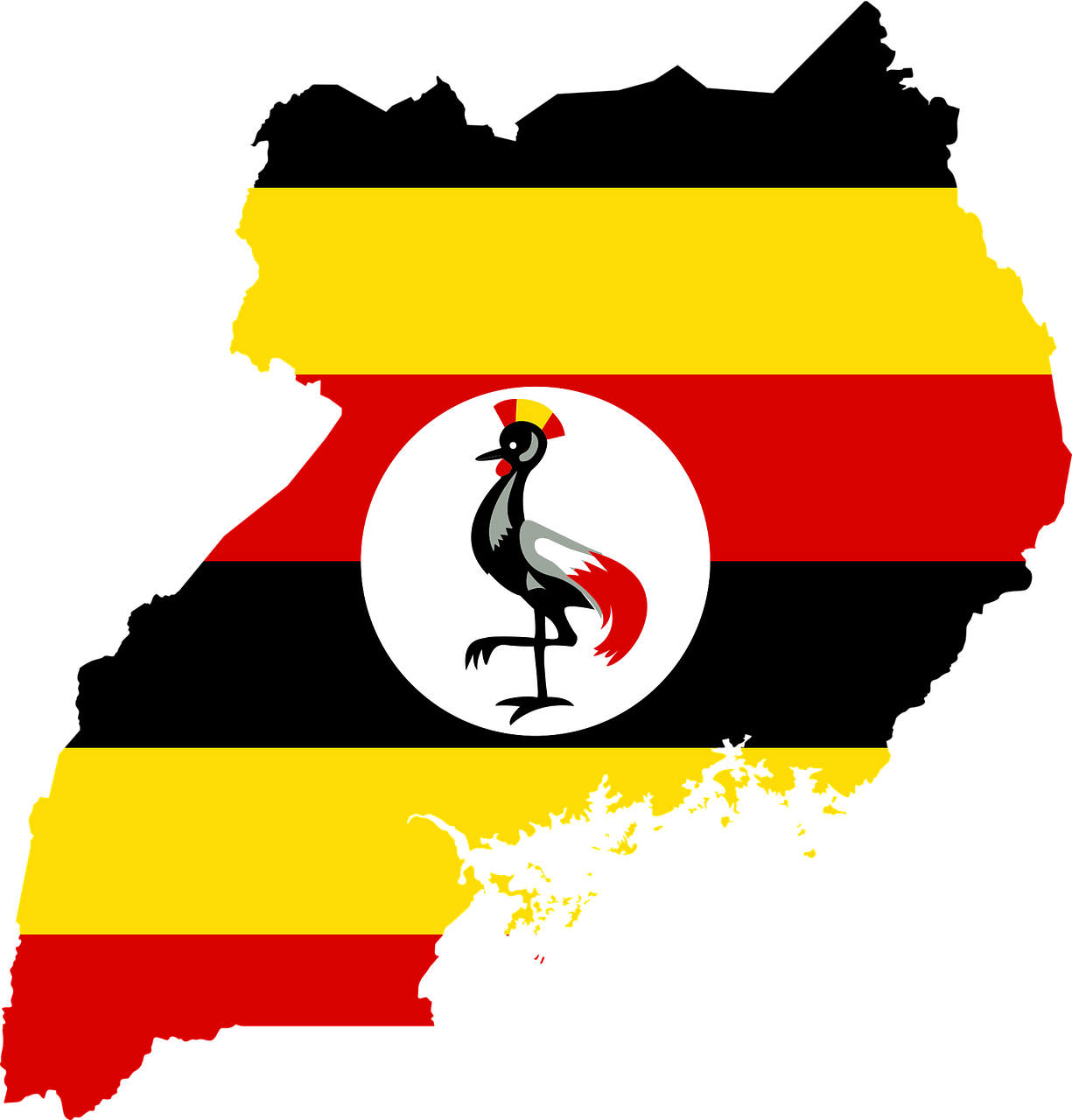 Uganda Turns 58
Happy Independence Day, Uganda!
Read more via The Observer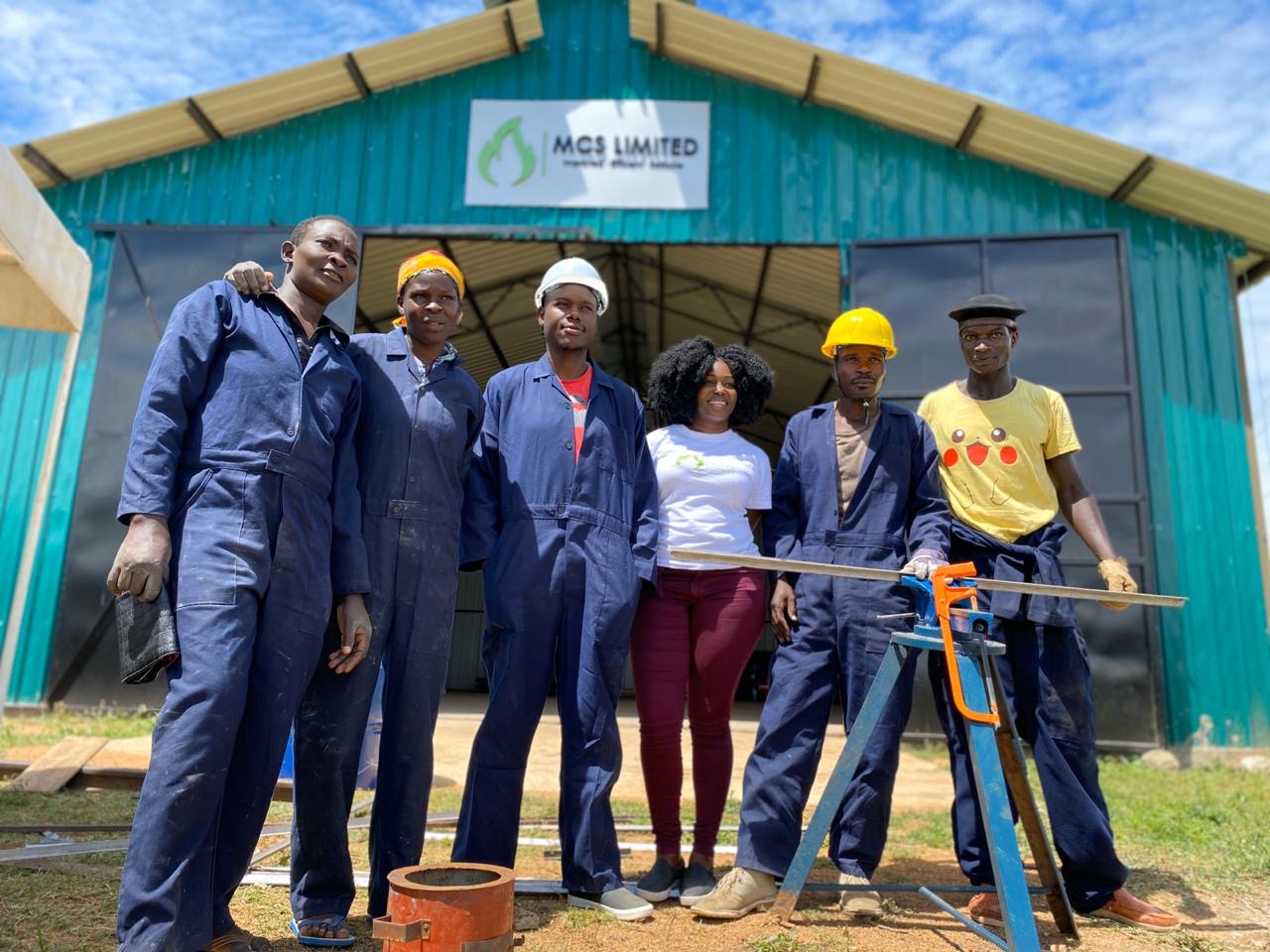 Why COVID-19 is Leading to Increased Cookstove Sales for One Kenyan Manufacturing Company
Mukuru Clean Stoves has seen increased demand for clean cookstoves in Kenya during the COVID-19 pandemic. The Clean Cooking Alliance takes a closer look at why.
Read more via Clean Cooking Alliance.
A New Chapter in Asia's Water Story
The UN's goal of providing clear water and sanitation for all by 2030 has been challenged in Asia. Providing safe and clear water for all is not only an essential human right, but also can accelerate many of the other SGDs as access to clean water is crucial to the achievement of the other SGDs. The UN recently launched the global acceleration framework called "Delivering the promise: Safe Water and Sanitation for All by 2030."
Read more via Business Times
Uganda: Three Districts Get Piped Water
Through a partnership with Innovation Africa, residents of Pallisa, Budaka, and Mbale Districts are now using a solar powered system to access clean water.
Read more via All Africa
The Link Between Gender and the Use of Clean Cookstoves and Solar Lighting in Rural Communities
The UN podcast Global Dispatches takes a closer look at Ethiopia, where a new study tests the willingness of men versus women to pay for improved cookstoves.
Read more & listen via UN Dispatch
AFC's Inaugural CHF150m Green Bond to Finance Africa's Sustainable Development
The Africa Finance Corporation (AFC) announced the launch of its 5-year CHF150m Green Bond. The objective of the bond is to reduce poverty across countries in Africa while increasing jobs, industrialization and climate resilience
Read more via Al Khaleej Today.