What We've Been Reading This Week: The Latest In Clean Cooking And Renewable Energy Innovation, Clean Water And Sanitation, Sustainable Development And Much More. 
Anthropologists Examine Prevalence of Injuries Caused by Water Fetching
Global research on water has largely revolved around issues of scarcity and heath, but the risks associated with how water is collected and received have been overlooked. Northwestern University researchers Sera Young and Vidya Venkataramanan conducted a study looking into the widespread nature of water-fetching injuries in low- and middle-income countries. They found that these injuries more frequently impact women and compound the issue of water insecurity.
Read more via Mirage 
Why We Need a Systematic Approach to Boost Energy Access in Africa
Accelerating access to electricity demands a systematic approach. Today, 600 million individuals across Africa lack access to electricity and clean cooking fuels.
Read more via World Economic Forum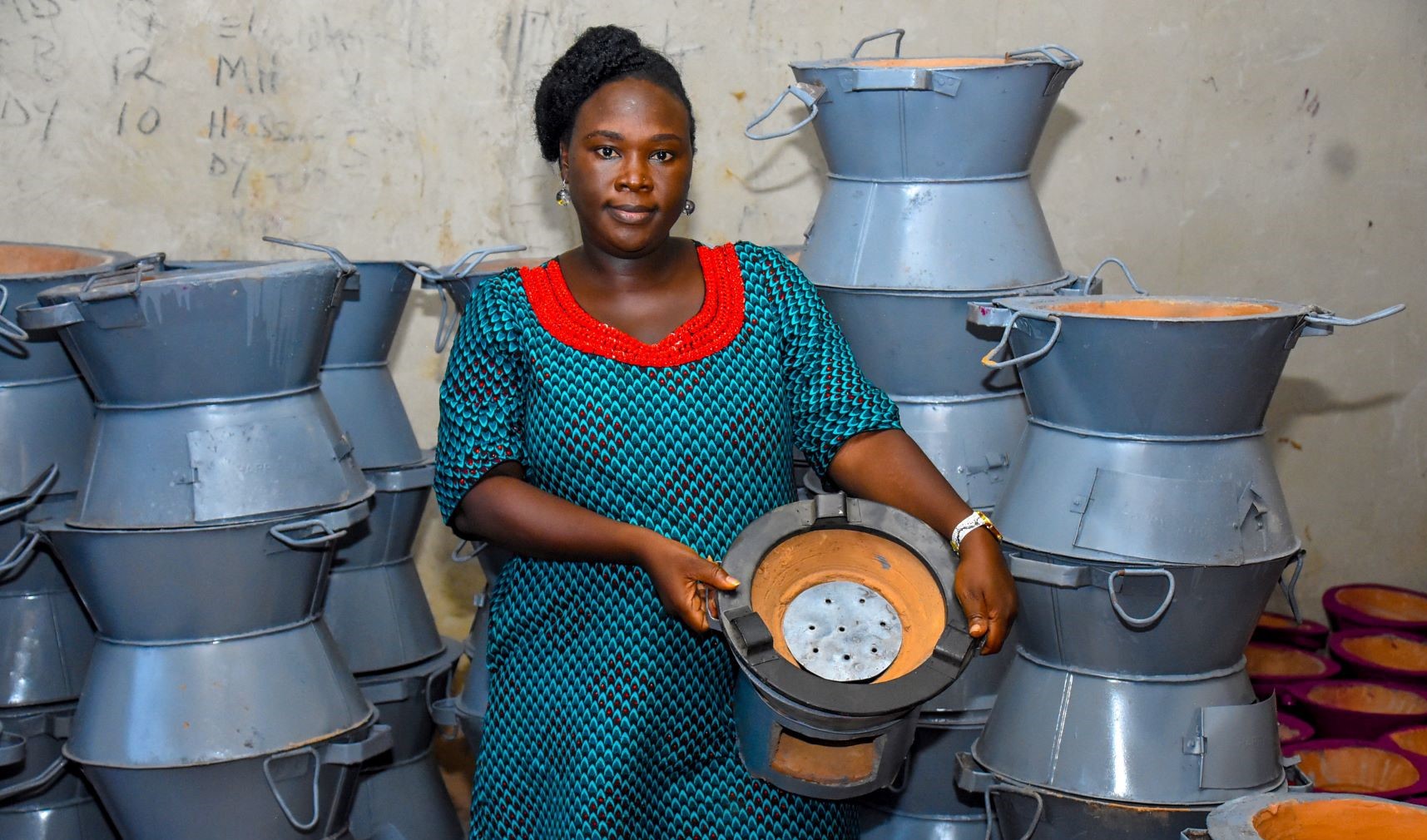 Women Entrepreneurship Series: How Technology can Offer Solutions in a Time of Social Distancing
Entrepreneur Happy Amos founded her own cook stove manufacturing company, Roshan Global Services, in Nigeria in 2013. Now with Nigeria's COVID-19 health and safety policies prohibiting large gatherings, Amos and her team have to rethink their sales and market approaches.
Read more via Clean Cooking Alliance
UNC Holds Annual Water and Health Conference Virtually
This week, The Water Institute at the University of North Carolina hosted its annual conference virtually to explore the latest progress in water and health. All sessions were recorded for later viewing and are now available to view for free online.
Read more and register to access the sessions via UNC
Full Steam Ahead: Reflections on the First Anniversary of the Clean Cooking Fund
One year ago, the World Bank's Energy Sector Management Assistance Program (ESMAP) launched the Clean Cooking Fund (CCF) at the UN Climate Action Summit. Since then, the world has changed radically. Governments and development partners have been responding to the urgency of the COVID-19 pandemic and the worst economic downturn in decades.
Read more via World Bank.
Young Voices Inspire Sustainable Development Action at UN75 Regional Commemoration
The United Nations has marked its 75th anniversary during a time of great disruption due to the COVID-19 pandemic. The regional commemoration jointly hosted by the United Nations Economic and Social Commission for Asia and the Pacific (ESCAP) and the Office of the United Nations Resident Coordinator in Thailand today drew attention to the power of innovation and partnerships, especially among younger generations, in building a better future post COVID-19.
Read more via Eurasia Review
United States Announces Humanitarian Assistance for Crisis Response in Sudan
The United States announced $81 million for humanitarian assistance to address the crisis in Sudan. This funding includes $64 million from USAID's Bureau for Humanitarian Assistance and $17 million from the State Department's Bureau of Population, Refugees, and Migration (PRM). This assistance will support many different sectors including water, sanitation, and hygiene for refugees, IDPs, and vulnerable host communities.
Read more via Relief Web