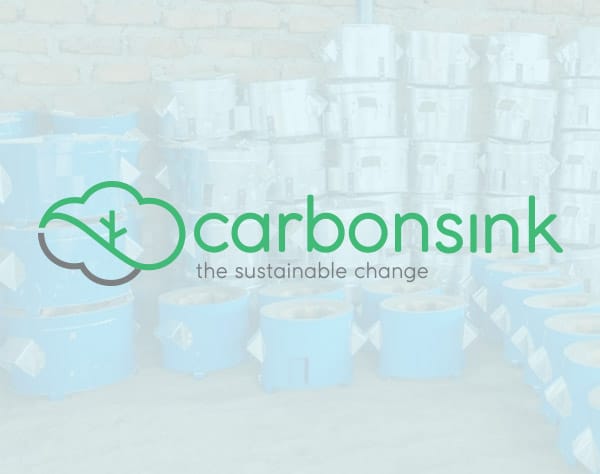 Carbonsink and Lifeline Launch Carbon Credit Program For Clean Cooking Technology
New Partnership Will Exponentially Scale Energy Efficient Cookstove Production in Uganda KAMPALA/FLORENCE October 16, 2020 – Carbonsink and International Lifeline Fund (Lifeline) announced a partnership to boost the impact of energy efficient cookstove technologies in Uganda and beyond. As one of the two largest manufacturers in Uganda, Lifeline's EcoEnergy enterprise will now gain carbon credits
Read More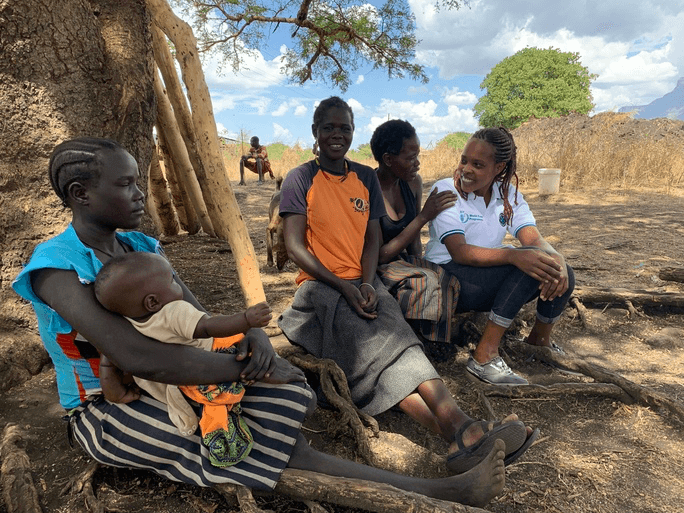 Selling Fuel-Efficient Cookstoves Helps Boost Safety, Jobs
When Lifeline launched its fuel-efficient cookstove program in the Lira region of Uganda in 2008, we aimed to tackle the growing problem of rising wood and charcoal costs and decrease the amount of biomass used for cooking. The results continue to impress: ILF Fuel Efficient Stoves have reduced the domestic consumption of charcoal and energetic expenditures.
Read More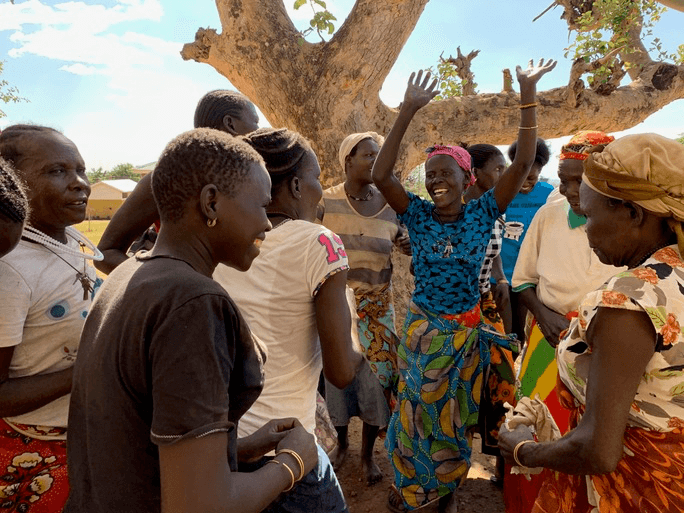 Eco-Friendly Stoves Increase Savings and Purchasing Power
Through a unique social enterprise model, Lifeline is helping communities leverage fuel and cost savings gained by using efficient energy technologies to increase their buying power to afford more goods and improve quality of life. The EcoSmart approach allows Lifeline's Ugandan community partners to capture a market share through cost efficient products.
Read More